Liquid Leftovers
Part Two
You probably know that the second we open our wine, the clock on its drinkability starts ticking. When oxygen interacts with the nectar of the gods, it unlocks amazing flavors and aromas housed within. However, over-exposure to air will tragically spoil our vino, devastating us and angering the wine gods for sure. 
We've recently highlighted short-term options for slowing down this clock and adding several days to an opened wine's lifetime (like air displacement and vacuum sealers), but what if we want to preserve our wine for much longer? 
As usual, science has a solution. Specifically, we've found two ingenious approaches to pausing oxidation and extending the lifespan of a bottle for weeks, months, or even years between glasses:
The Repour
When you want to extend an opened bottle but are unsure when you'll be drinking next, the Repour Wine Saver is your cheapest bet. It may look like an ordinary plastic wine-stopper, but unlike vacuum pumps and air displacers, which remove or replace oxygen, this gadget destroys the air altogether through the power of chemistry.
There's a chemical packet enclosed inside the Repour (iron shavings and salt, basically), which essentially absorbs and "eats" any oxygen left inside the bottle upon insertion. This process includes drawing any air out of the liquid itself, which maximizes your vino's life, so you'll certainly want to let your wine breathe a bit when bringing it back out of storage.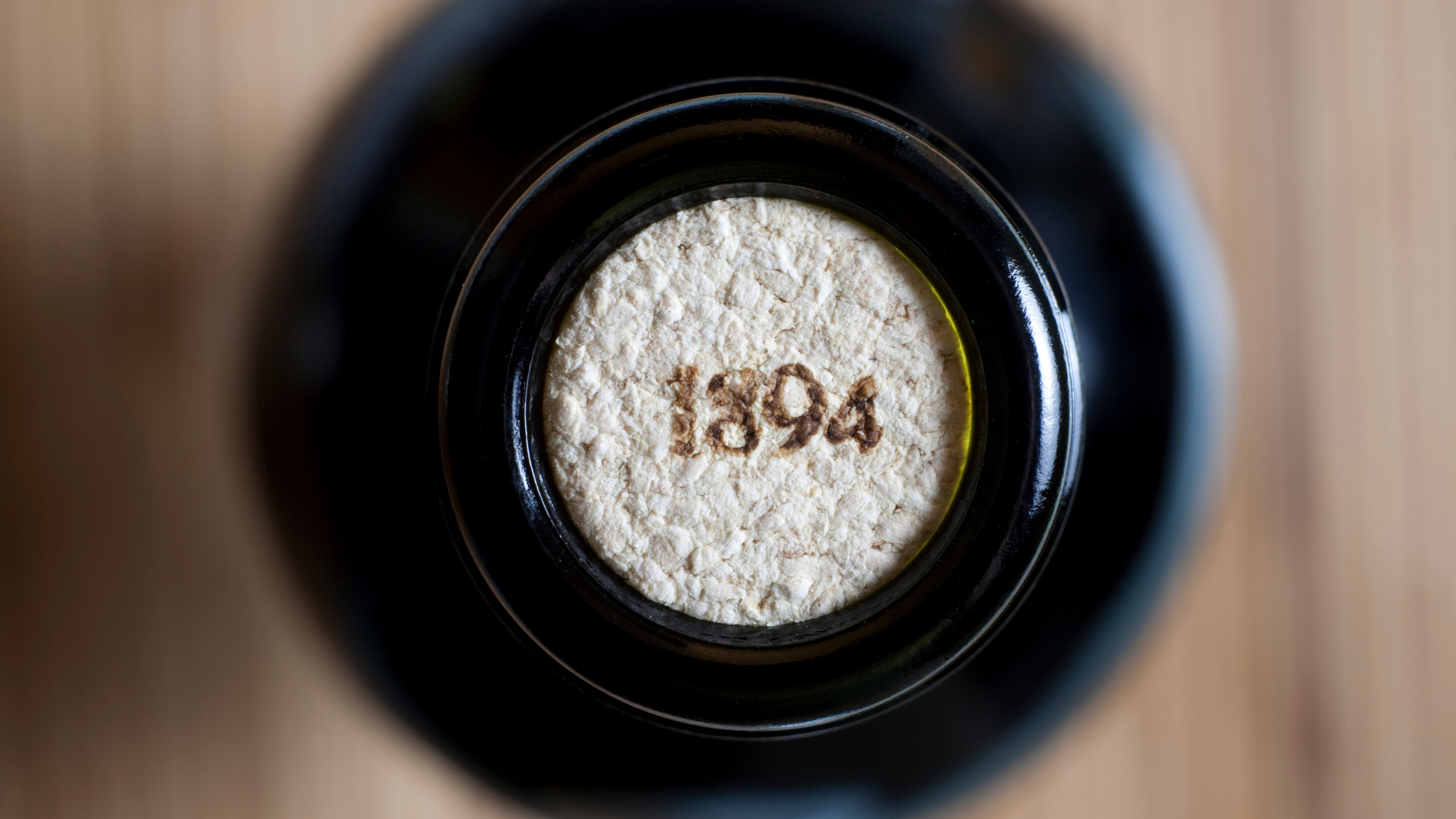 The Coravin
The Coravin is an impressive (albeit expensive) piece of engineering and a favorite of sommeliers, wine-enthusiasts, and anyone else who wants to "access" a costly bottle of vino a glass at a time without risking long-term spoilage.
It resembles a lever-style wine opener, but amazingly this device gets what you need out of the bottle without ever popping the cork. Instead, this device uses the power of physics, argon gas, and a thin, hollow needle to draw wine out of the bottle through the cork while never breaking the vacuum seal.  
The Drawbacks
Both the Repour and the Coravin are excellent long-term solutions for maximizing the life of an opened bottle, though they're not without their drawbacks. The Coravin is expensive and only works a bottle at a time. Meanwhile, the Repour is a one-time-use stopper that will need to be replaced every time you wish to preserve a bottle.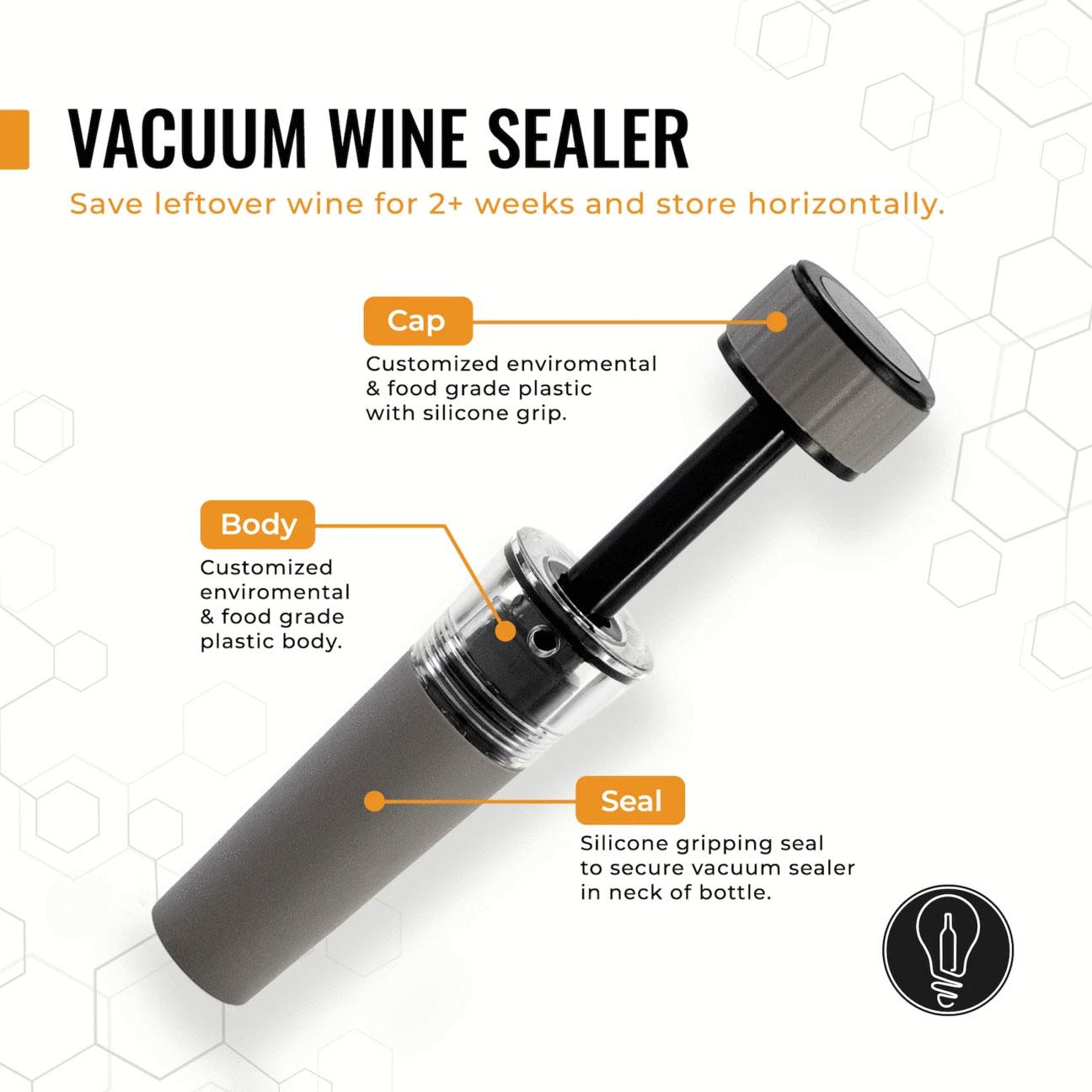 The Genius Solution
For a cheaper and more sustainable wine preservation, consider the Cork Genius Vacuum Sealer. It's the simplest and most convenient solution for preserving your liquid leftovers day-to-day. And while we can't promise it will make your next bottle last for years to come, who wants to wait that long to re-enjoy their wine anyway?